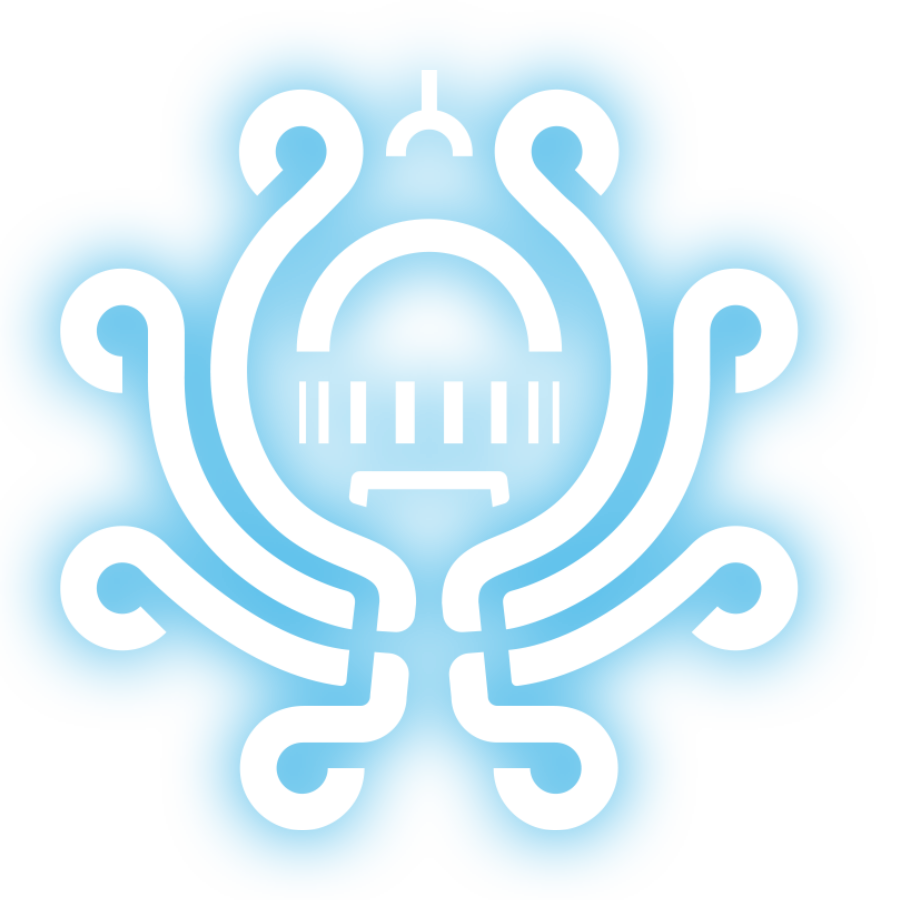 octopus
WATER TOWER | SZOMBATHELY
History
The water tower was built in 1928-29. Designed by István Sárkány and Béla Enyedi, the building was considered an engineering masterpiece at that time. In 1978, the watertower was decommissioned – however, after nearly half a century, it is now reopening its doors to visitors as the 'OCTOPUS' cultural and tourism centre.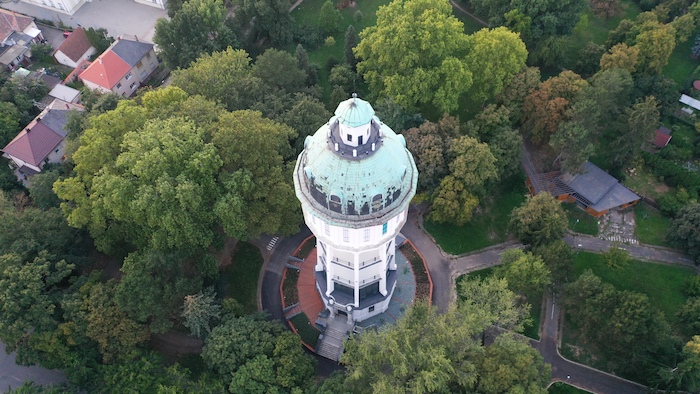 The birth of a building
At the beginning of the 20th century, engineers from a company in Budapest were asked to design the water tower. The architectural design was completed by István Sárkány, and the structural planning by Béla Enyedi. The 55-meter-tall tower was quickly built up in the park from extremely thick concrete, at an unprecedented pace. At that time, they had neither tower cranes nor concrete pumps to work with, which made the accomplishment even more impressive.
The water tower began operating on 30 May 1929. After serving the citizens of Szombathely for many decades, it got decommissioned in 1978.
Rebirth
After nearly half a century, the tower is newly refurbished inside and out and it is waiting to be rediscovered. Exciting cultural and tourist activities, unique attractions are awaiting in the heart of Szombathely!
Ground floor
As you step into the building, you immediately walk into the friendly café, which has an outdoor terrace too.
Mezzanine
On the mezzanine, there is a private room that is an ideal venue for events and conferences. It contains modern audiovisual equipment that provides the possibility for interactive presentations.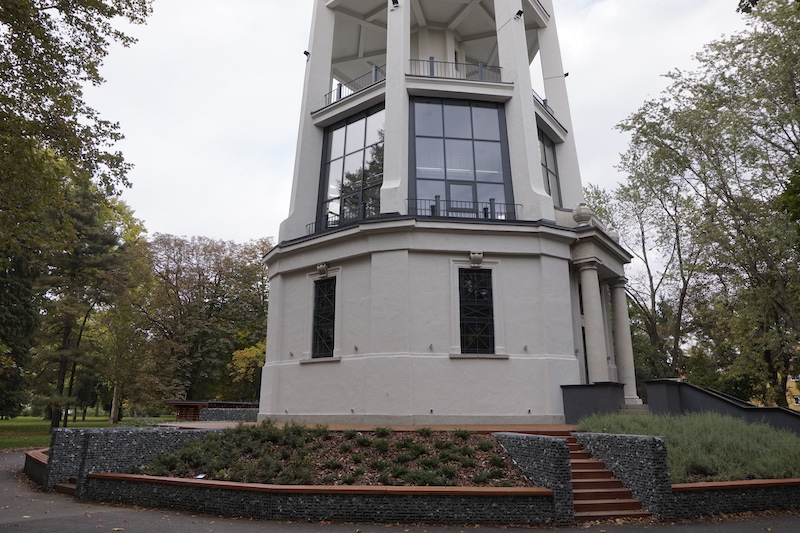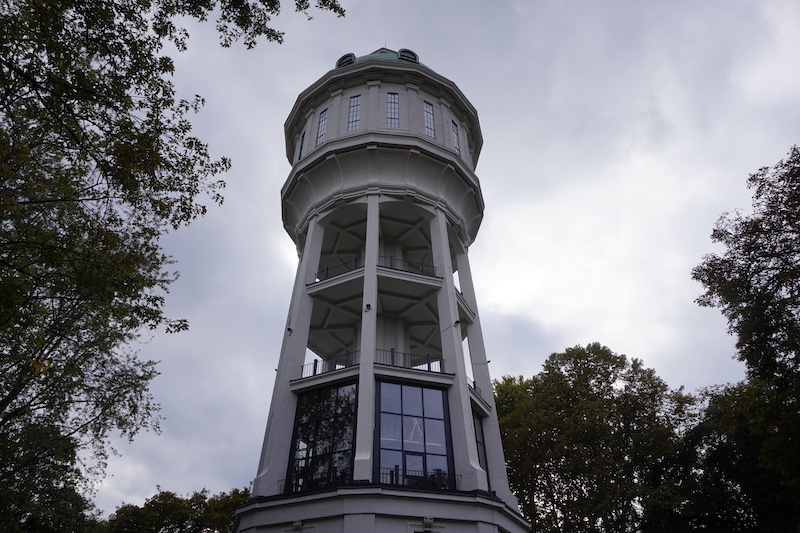 Upper floors
The first floor is surrounded by floor-to-ceiling windows, therefore it can be used both as a heated indoor viewpoint and as an exhibition space. You can walk upstairs on the spiral staircase and enjoy the stunning panorama from the top.
Toy rental
Newly refurbished inside and out, the park's rental building is looking forward to welcoming families – and together with the new playground toys, it provides fun activities to do for children.